Ok guys I know I've been neglecting this blog for so very long, which is really sad, but I want to get it going again. I've had so much happening in my life and have been so very busy working overtime at my job.
But I'm determined to start focusing on my crafts again, and start focusing on YOU guys too!
I miss crocheting and exploring Etsy for fabulous awesomeness made with love, and it really needs to start happening again.
Me and the hubby
So after getting married, an out of state move, another in state move, getting promoted at my job, in training for another promotion, tons of ups and downs, good times and terrible times....
I'M BACK!
Let the good times roll!
I haven't decided definitely on a posting schedule yet, I'm still working that out, but over the next few weeks as I experiment with what works best, hopefully we'll start to see some consistency.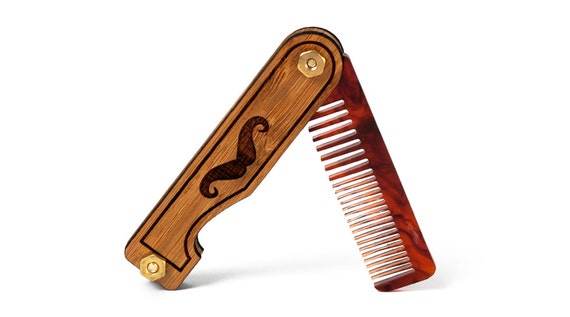 So be on the lookout for some fantabulous posts coming up folks!