Weddings are such a wonderful and joyous occasion. A lot of my friends have been getting married lately, and it makes me kinda crazy for wedding stuff!
For this Tuesday's finds, I've chosen to feature all kinds of wedding things. I found so many wonderful things the collection got to be pretty big, but trust me, it's good stuff!
If you are going to be married soon, maybe you'll find something in here for your own wedding.
Here we go!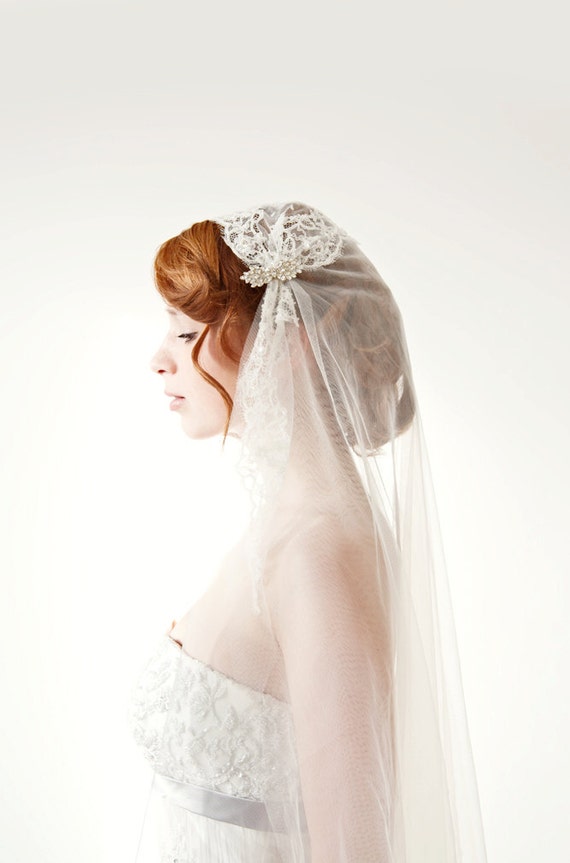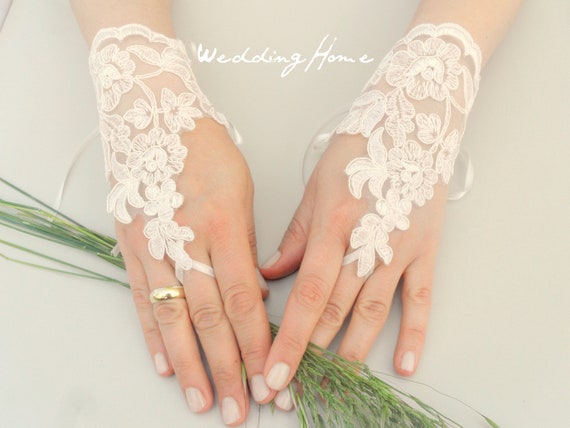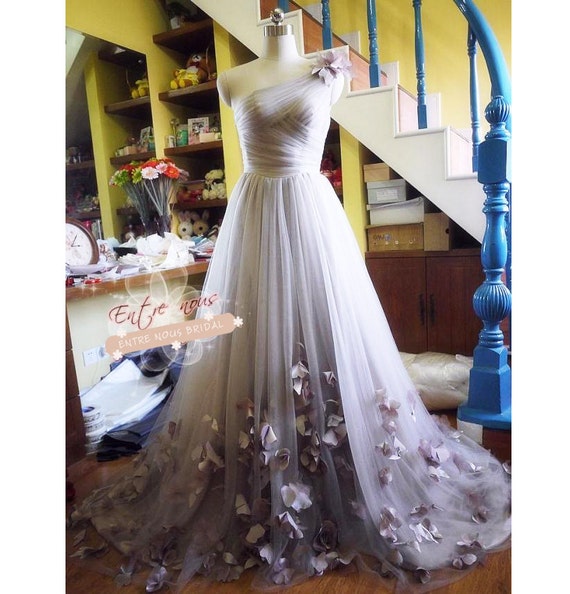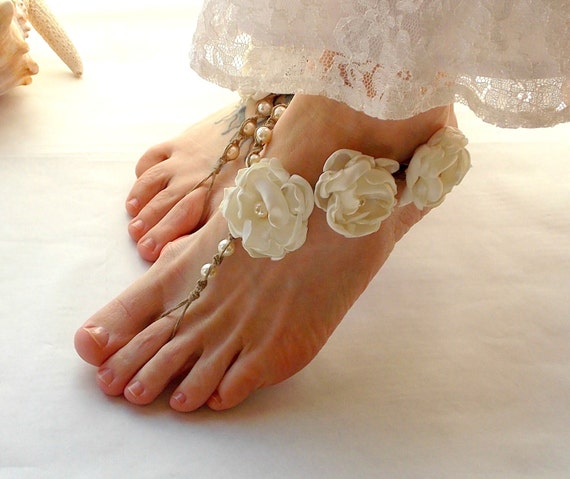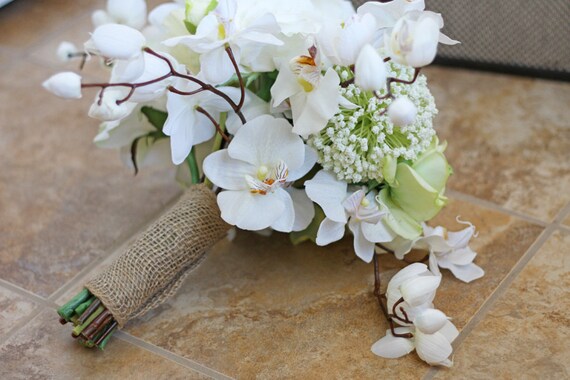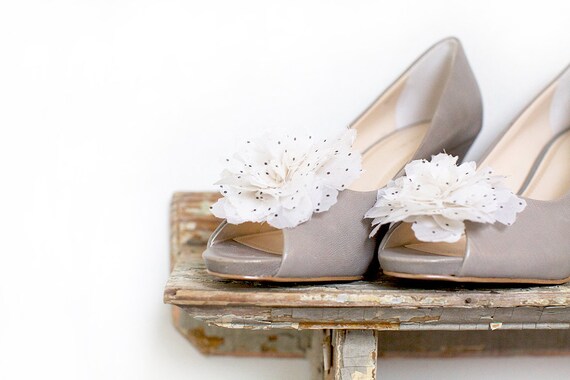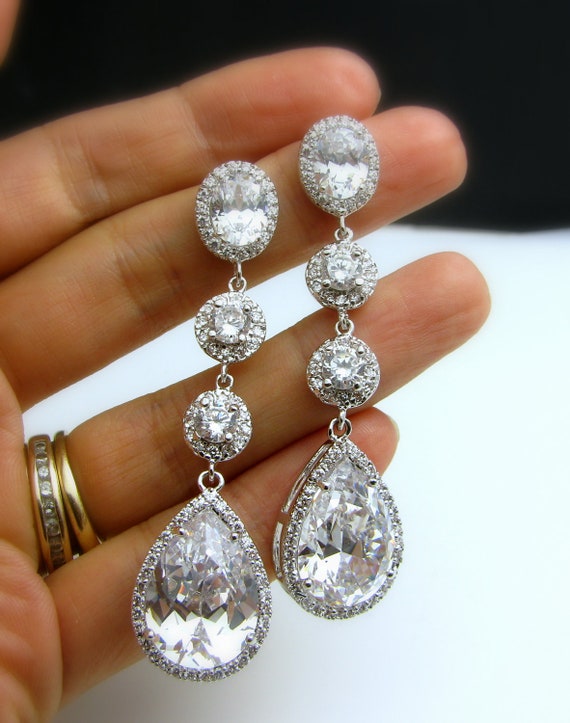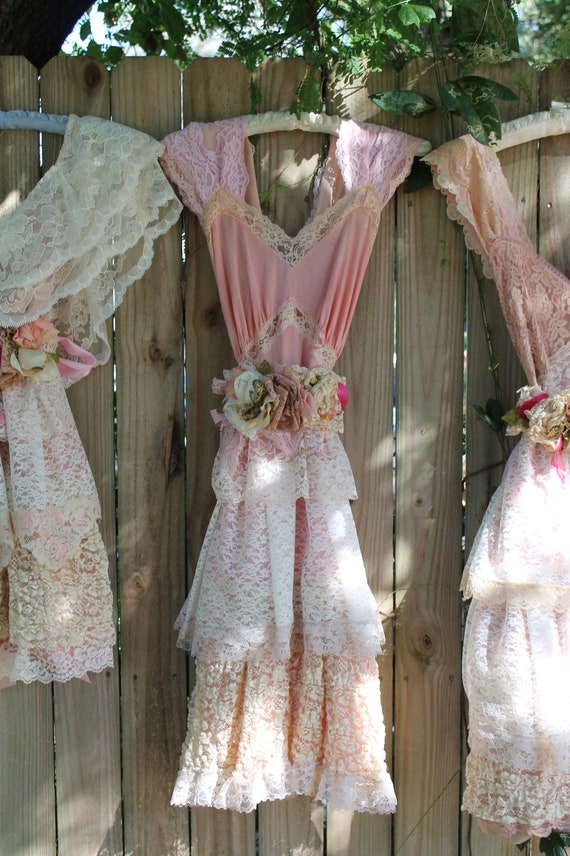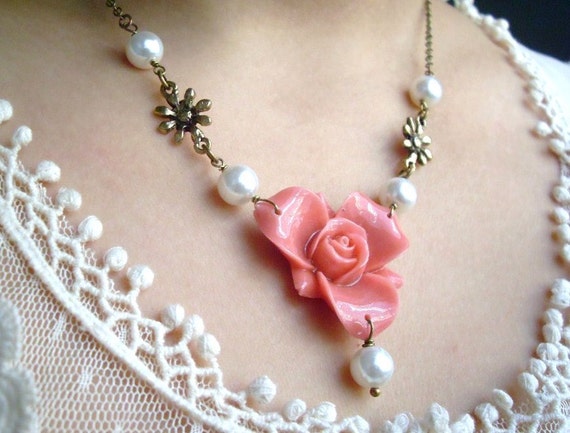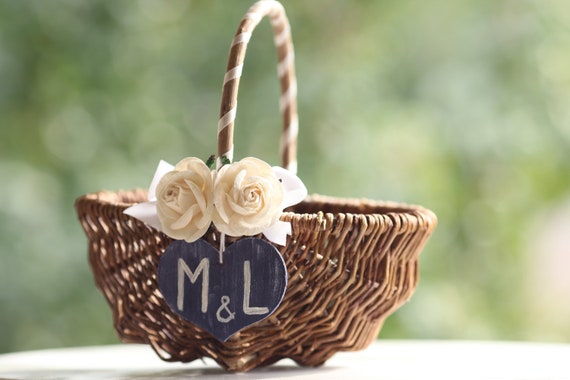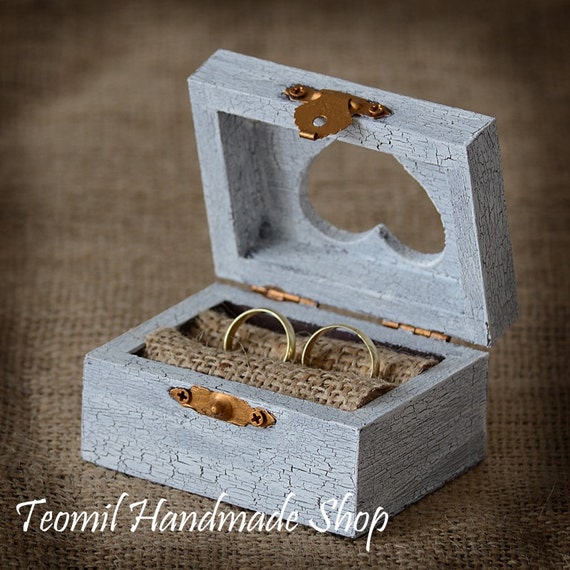 May the craft be with you,