I've been working on getting a few new bookmarks added to my shop. It always takes longer than I think it will! I did manage to add a few last week.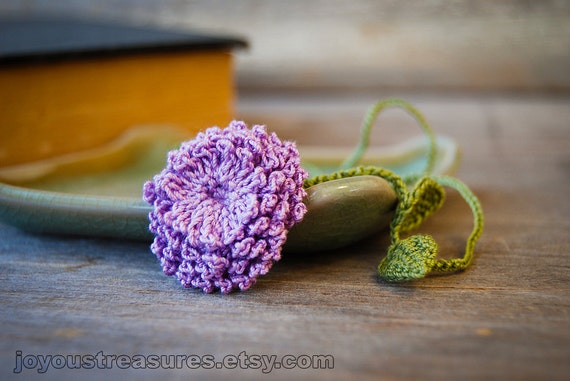 I've also begun adding made to order bookmarks, that allow you to choose the colors!
Here are a few examples of the colors you could choose. You can choose flower color and stem color from the drop down boxes.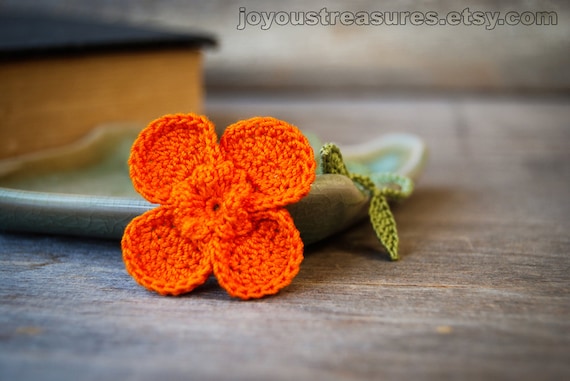 May the Craft be with you,