I was browsing through Etsy, and stumbled across some pretty awesome gray things. So I started looking for more awesome gray things, and what a find!
Gray Wool Felt Winter Hat by
Award Design
. It's on sale too!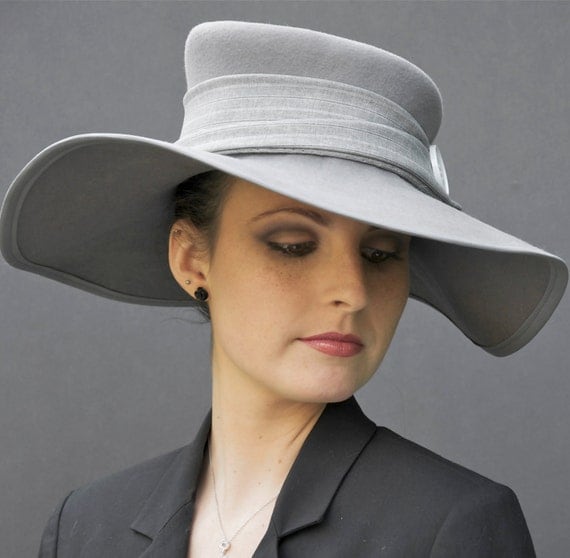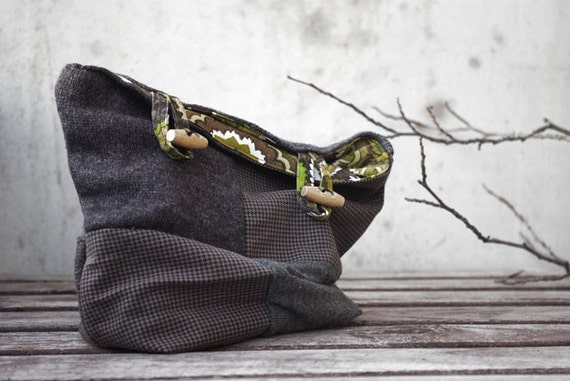 Men's Winter Scarf by
Jill 2day
. It's got to be one of the best men's scarves I've seen yet!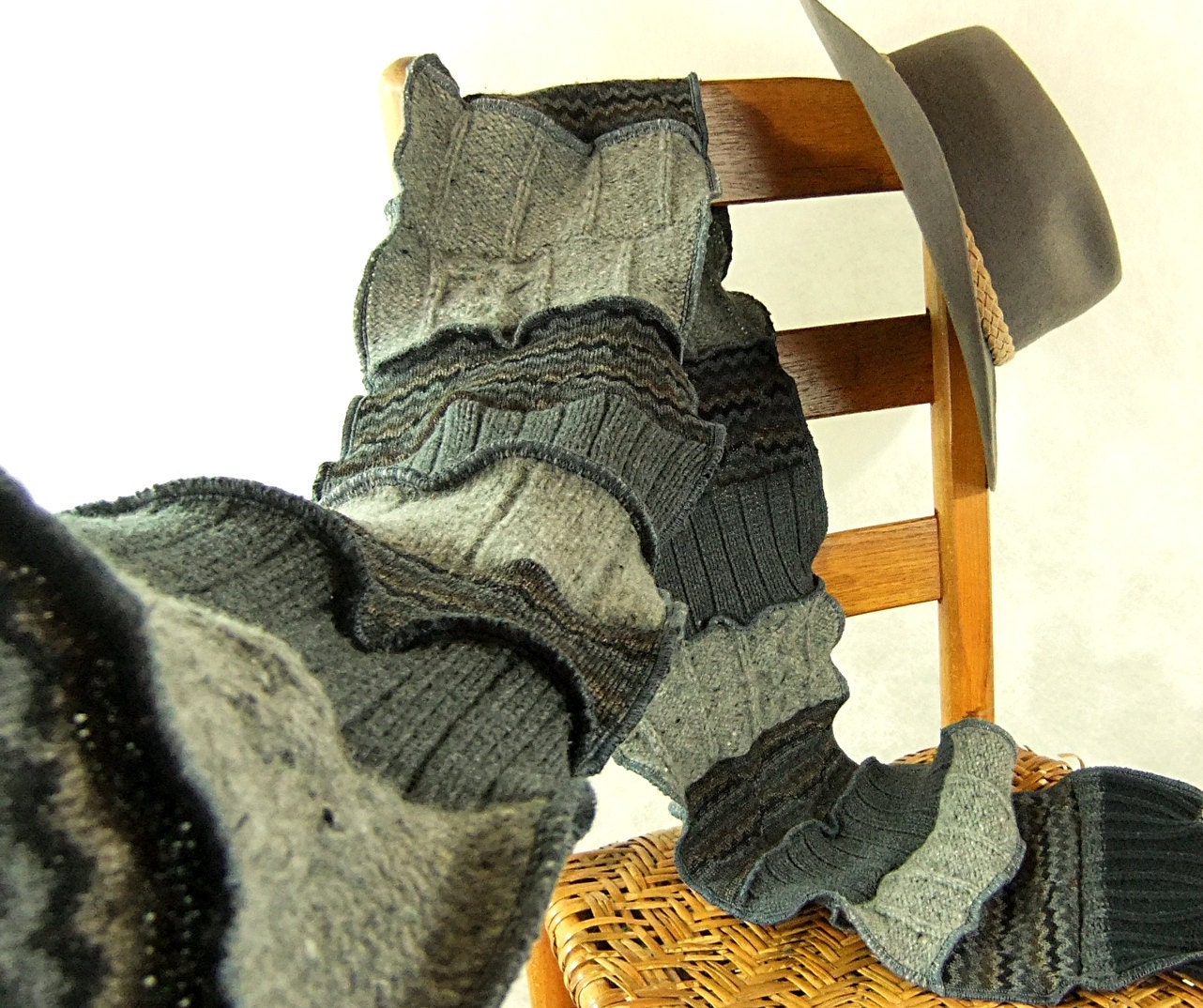 A Knitted Baby Set Full Of Flowers For Little Girls, by
Tender Blue
.