Everyone likes a good buying experience, and that's exactly what I had when I purchased a pair of earrings from
KLSreflections.
The earrings are perfect for me! I love hoops, especially filigrees, and I wear a lot of browns, so I'll wear these a lot.
They came beautifully packaged in a gift box, and I received them very quickly!
KLSreflections
has a beautiful selection of handmade jewelry, and I've included two more pictures, just to wet your appetite! She is also haveing 30% off of everything from now until Christmas!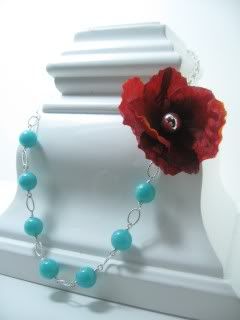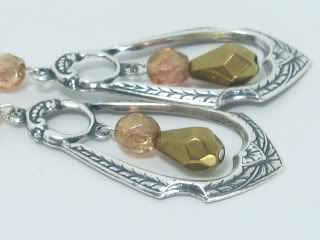 Stop by
KLSreflection's
shop and check out her jewelry. You will have fun browsing through her shop!